Arctic Plank offers a variety of endurable & sustainable product lines suitable for both companies and individuals. Our main objective is to design and make bespoke furniture, hardwood flooring and interiors by custom order. We work with architects and interior designers on creative solutions building on the company ethos, sustainability and environmental consciousness by upcycling materials.
The company's philosophy is manifested in our entire process, production, and business practices. Each product is designed with sustainability in mind and produced using ethically sourced recycled materials with innovative elements. The origin of the materials used by Arctic Plank are, among other things, Icelandic fishing boats almost a century old, docks who have withstood the test of time, aged roofs and discarded shipping pallets. We strive to create a better world with every project we undertake, believing that working to sustain our ecosystem is vital in this modern age of multi-manufacturing and single use design.
We possess the know-how and experience in refurbishing recycled materials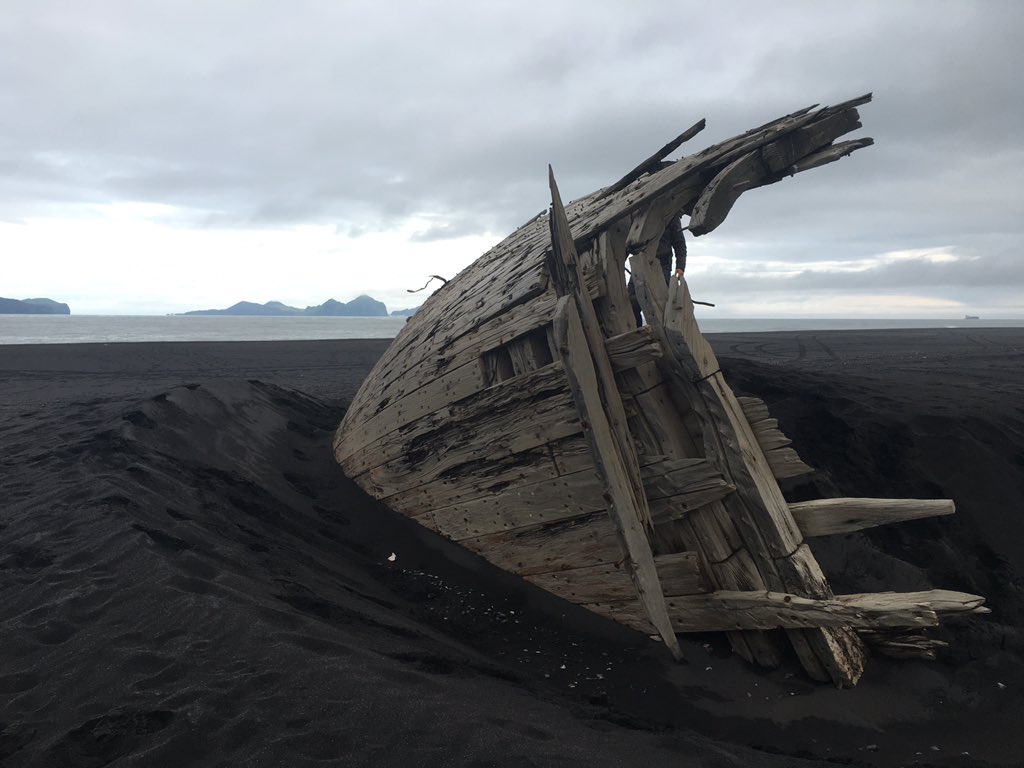 Our boats served the icelandic fishing industry over half a century before finding their way to us. Made with sturdy oak which has stood the test of time and salty oceans, the material is beautiful and serves us well as a lively medium for various products such as tables, chairs, flooring and various decor items.
We do our best to utilise every part of the material, finding creative ways to build patterns and shapes with the smaller cutoffs which come from the larger projects we use the boats in. These cutoffs have found their way into our cutting boards and serving trays, tables and furniture.
Around 300 million American shipping pallets, made with thousands of tons of wood, are transported to Europe yearly, where they are predominantly demolished, shredded and burned. This is due to different size regulations between the two regions. Arctic Plank collects, strips and upcycles the wood from these pallets into bespoke flooring, furniture and decor items.

17-18% of all timber harvested in Europe is used to supply raw material for the wood products industry, including logs for pallets and pulp wood for the paper and corrugated cardboard packaging industry.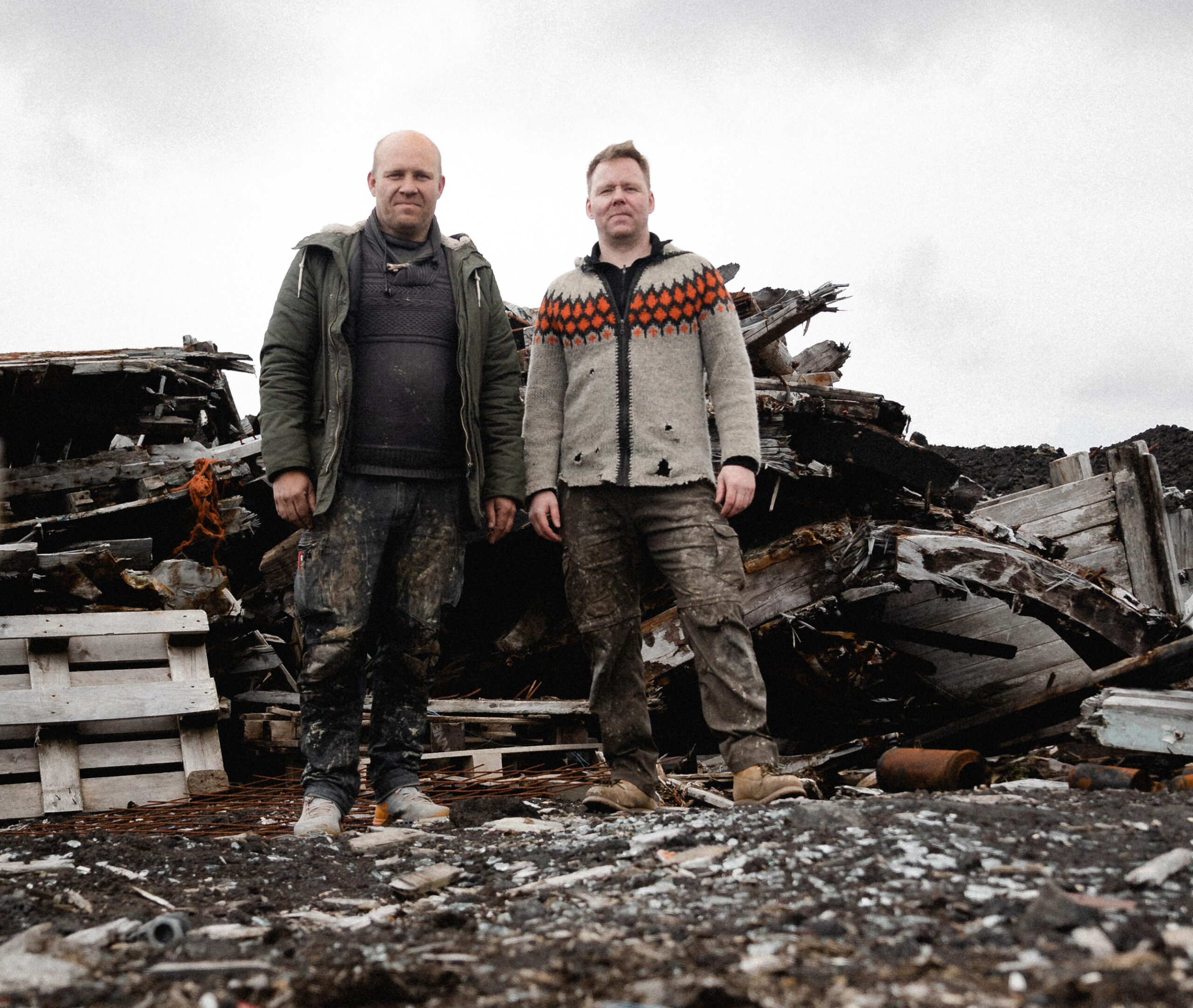 Our key clients have long been environmentally conscious organisations, restaurants, and retailers. Individuals requiring distinctive and exceptional home fixtures and interior design and decoration. Rustic floors, walls and furniture is an increasingly popular design trend in home décor, and its infusing natural touches to homes in some surprising ways which is our domain.